MADE IN TEXAS  |  PETA CRUELTY-FREE & VEGAN | GMP | SOURCING FROM ORGANIC AMERICAN FARMERS | 281-684-0755
Custom Formulated 100% Natural Bulk Topicals for CBD & Private Label
we know Everyone in the supply chain wants a cut.
We can formulate to your price goal.

You're going into business to make money and not give product out for free. We know cost matters.
Because we are the manufacturer, we can custom formulate to your specific price point, working backward. You tell us the price per ounce you want, and we'll select the premium ingredients and adjust ratios to meet your goal.

While we formulate with the best ingredients (for real), there's no skimping here. Even if you want to create an economical product, we promise to still use the highest quality ingredients possible.

60k+
formulation possibilities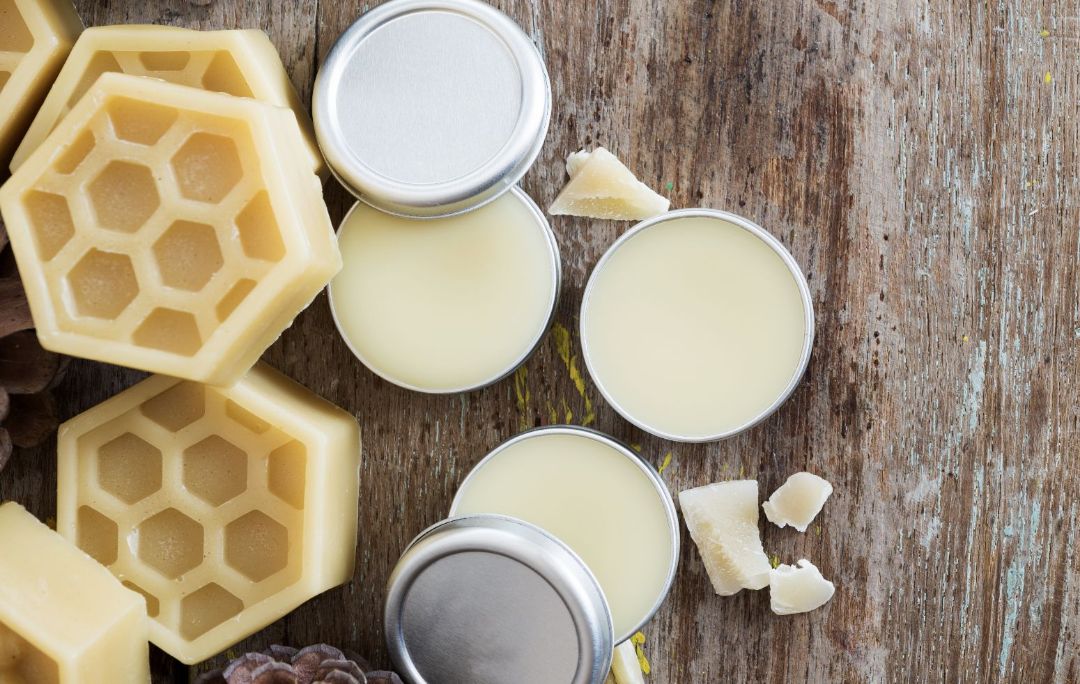 Build Your Own Bulk Salve Base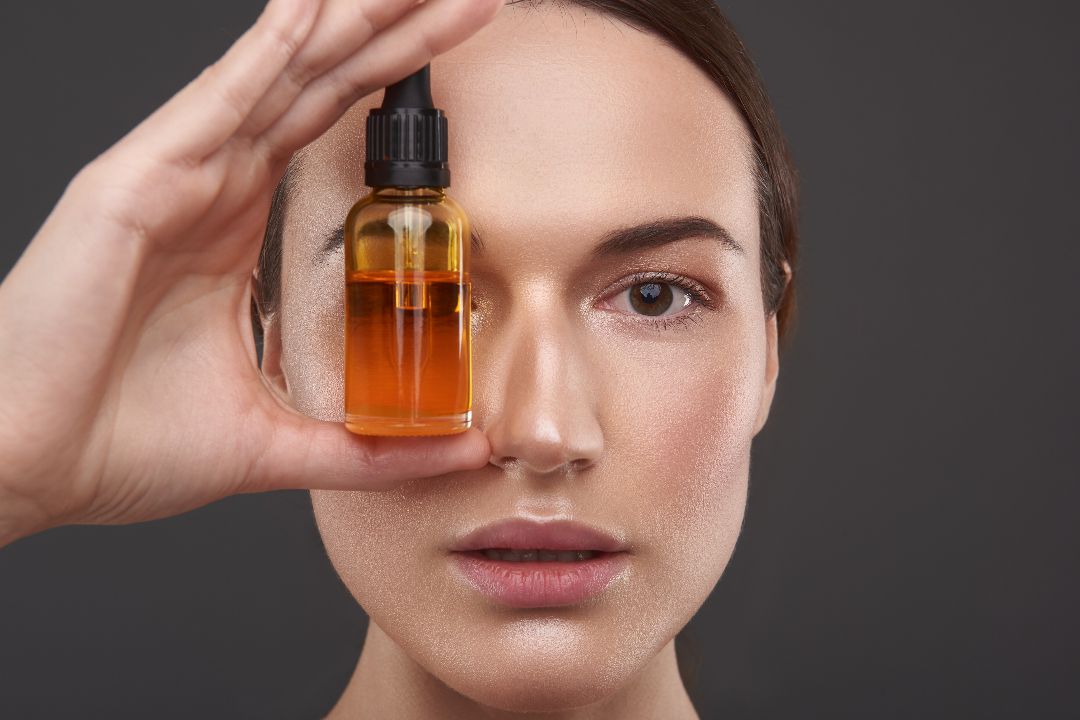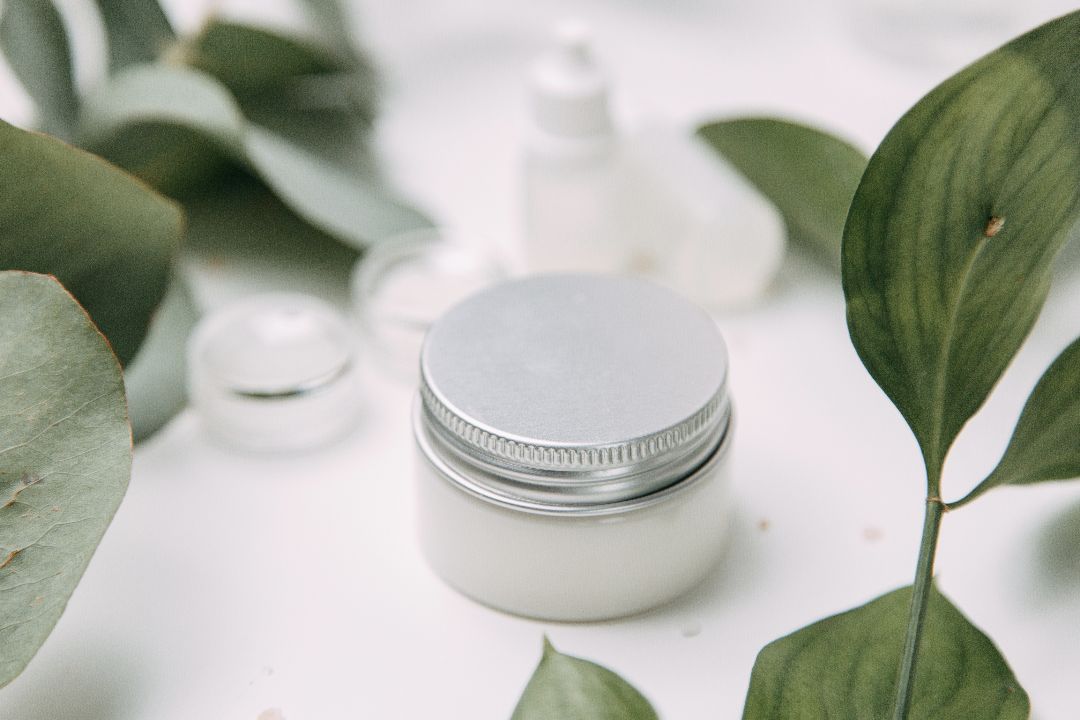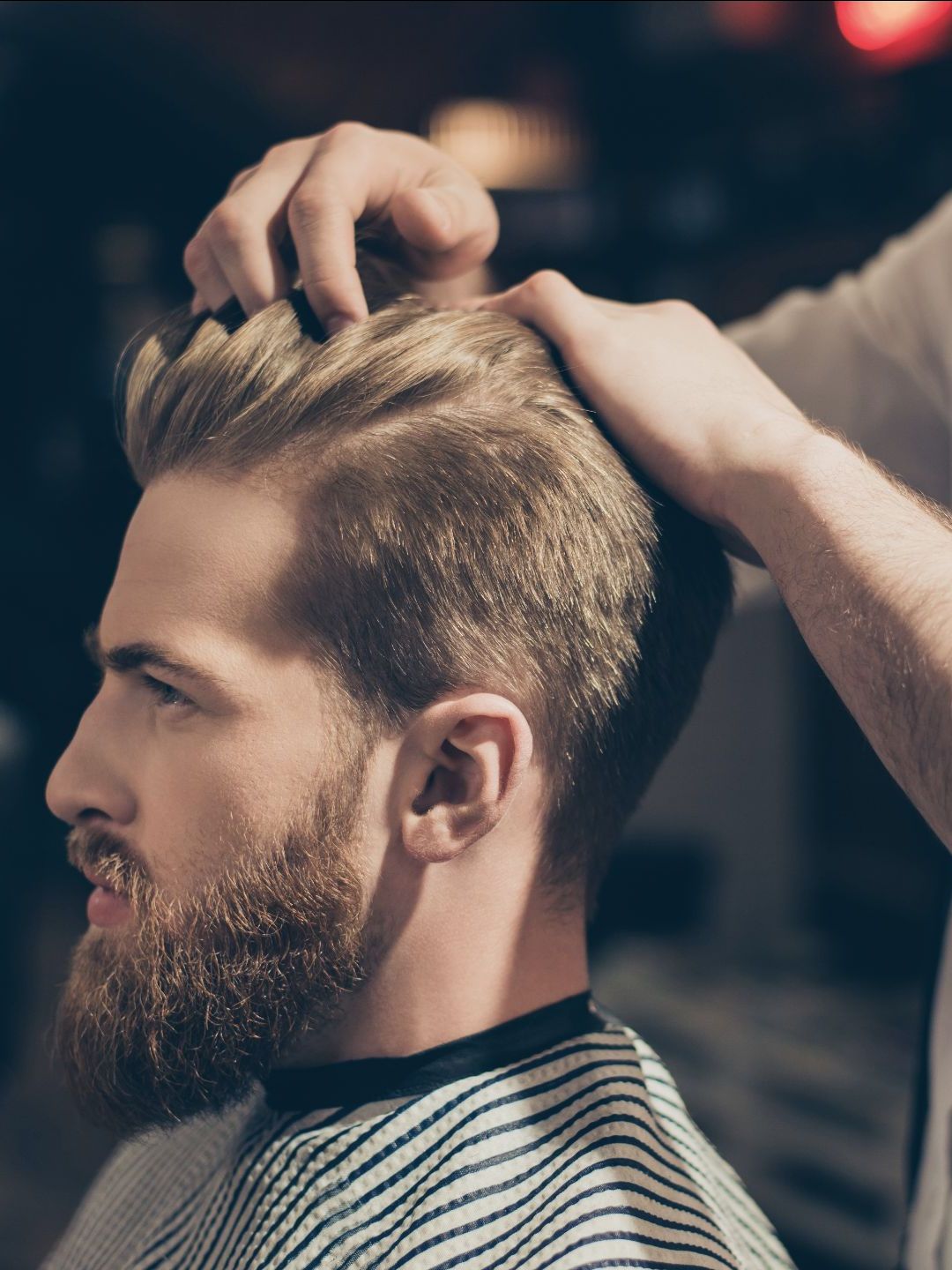 Create Full Product Lines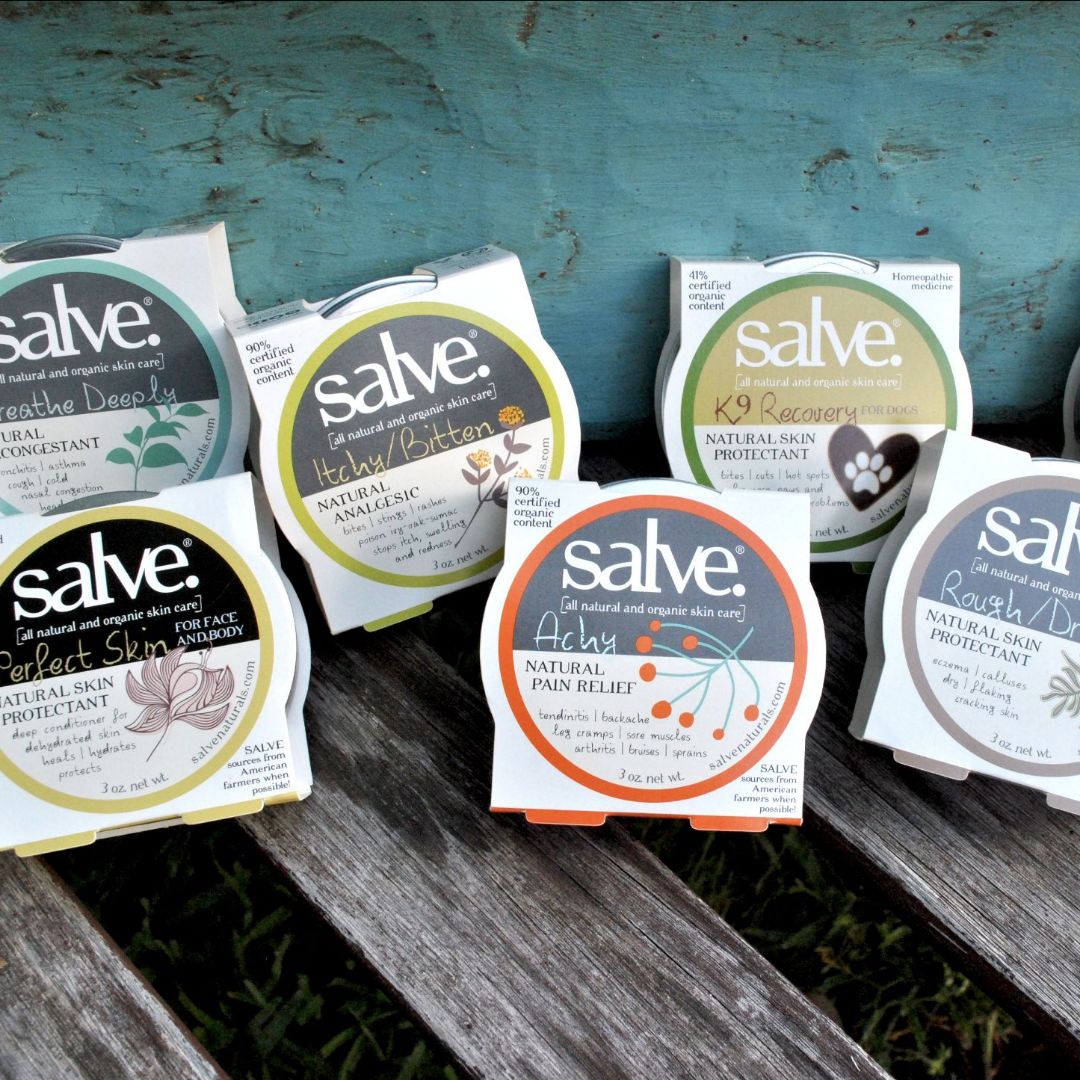 Wholesale Salve Naturals Brand
Learn more about who we are,
our process and values.